The Company announced on 9 June 2021 that it had entered into an agreement with Strickland Metals Limited (ASX:STK):
$400,000 being paid on Completion¹ (16/07/2021);
The issue of 40m shares in Strickland on Completion¹ (16/07/2021);
$400,000 being payable six months after C¹ompletion; and
A 0.5% Net Smelter Royalty NSR) payable on any commodity mined from the Renegade Joint Venture tenements.
The Company saw an opportunity to aggregate its Yandal East Gold Project tenement package with those of Strickland (Figure 1) which includes several existing gold deposits. Renegade has recovered a major portion of its expenditure and retains significant exposure and leverage to future success via the major shareholding in Strickland and the NSR.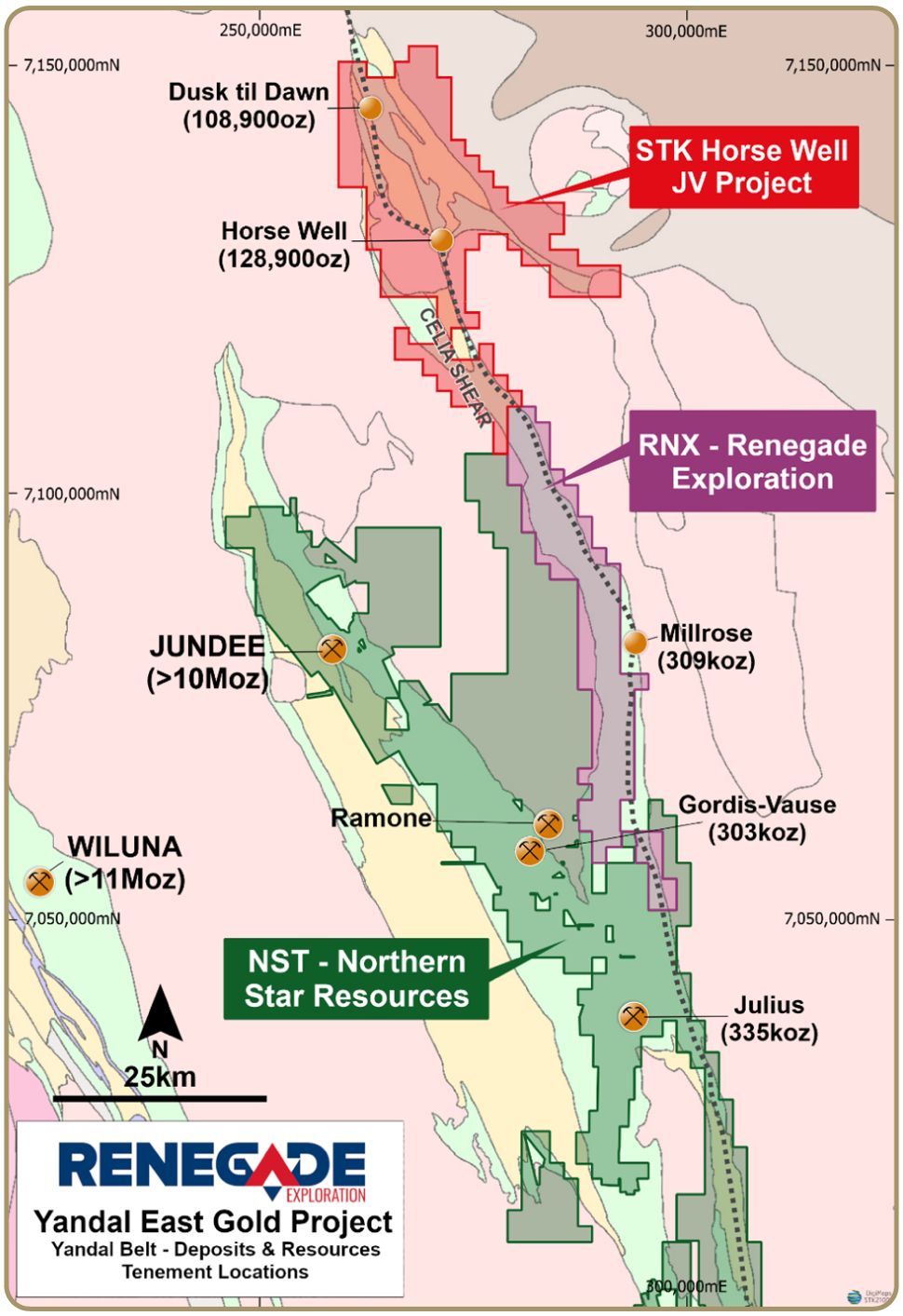 Figure 1: Strickland and Renegade Tenement Location Map²
¹ Completion, means the final Share Sale Agreement, which was executed on 16 July 2021.
² Refer to STK ASX Release dated 19/07/2021 for disclosure information on the gold deposits mentioned in their tenements.